My professional experience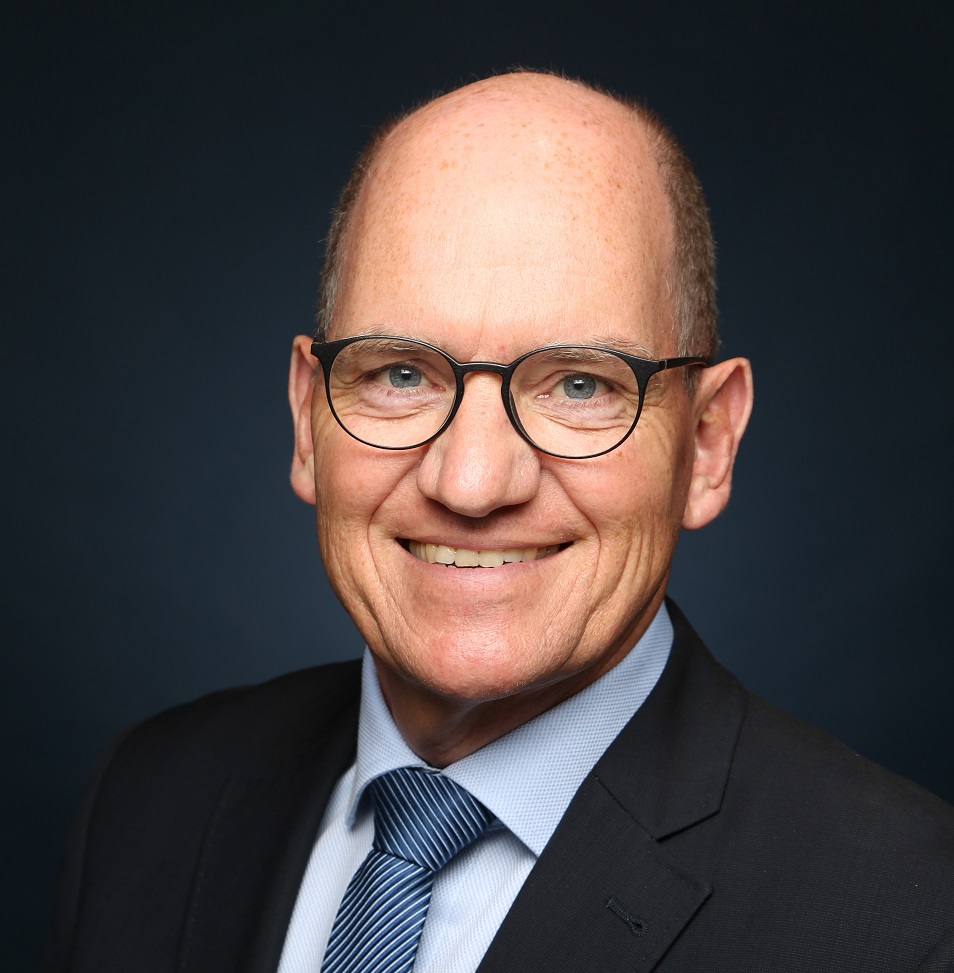 Research. Development. Practice.
Even during my mechanical engineering degree at the RWTH Aachen University in Germany I was involved in material sciences as an undergraduate assistant. After completing my degree, I undertook my PhD thesis at the Material Science Institute of the RWTH Aachen University, focusing on brazing technology with Prof. Dr. techn. Erich Lugscheider. Here I conducted, among other things, various research projects covering wide-gap brazing, coating with brazing and filler metal development, and worked on industrial projects focusing on inductive brazing, vacuum brazing and protective gas brazing. I also lead the brazing technology group from 1994 on.
In 1996, following the successful completion of my doctorate I joined Degussa AG in the city of Hanau, and moved into brazing application technology. I advised users on all questions relating to brazing technology, in particular regarding areas of brazing and high temperature brazing. I conducted training sessions, and developed, processed and implemented new brazing processes and methods within the scope of joint customer projects. In addition to managing the application technology department, I was also responsible for quality management and the development department for brazing technology from 2001 onwards.
Particular highlights during this time included the development of different brazing paste systems for vacuum and protective gas brazing using nickel and copper-based filler metals, the collaboration in production set up and implementation of the CuproBraze brazing process for the manufacture of copper-brass radiators as well as diverse customer-specific projects for HVACR as well as tooling, automotive and electrical industries. This included the realisation of solutions for different base materials such as steel, copper, aluminium, nickel, carbides, ceramics, glass and so on.
From 2001, the brazing technology division of Degussa AG was continued under the name BrazeTec. As with the entire precious metals division of Degussa AG, it was sold in 2003 to Umicore AG. From 2006, I was stationed in China for Umicore, at first as the Technical Director and, from 2008, as the Managing Director for two plants responsible for manufacturing brazing and contact materials. In addition to the execution of investment projects and the further development of all internal operating processes, customer consultation within application technology remained the focus of my work.
In 2010 I took on global responsibility for the entire BrazeTec division of Umicore, and extended its technical and commercial development. This included a variety of successfully implemented customer projects - from product and process development to series production with the customer. During this time, we also developed innovative brazing alloys which can be used in all industrial sectors, and offer customers significant cost benefits.
Furthermore, I am a member of the "Brazing" expert committee of the Research Association within the German Welding Society (DVS) since many years. For over 10 years I am Chairman of the expert association "Brazing" within the German Welding Association (DVS), and have held the position of Chairman at the ISO-Standardisation Committee ISO/TC 44/SC13 "Brazing Materials and Processes", which deals with the worldwide standardisation of brazing filler metals and brazing processes, until end of 2020.
Today, I advise customers in an independent and neutral context from a variety of industrial sectors, and - with "SCHMOOR brazing" - provide access to my expertise spanning over 30 years of practical application and research within brazing technology.